Serving the Fraser Valley since 1985
The Best Place on Earth
Set between the Pacific Ocean and the Rocky Mountains, British Columbia is a land blessed with amazing diversity and a temperate climate. There is an equally amazing variety of places to see and things to do across the province. Sail the ocean, climb the mountains. Discover the diverse cultures and history of our people. Indulge in locally grown culinary delights and fine wines. BC has it all!
The Fraser Valley is located directly east of metropolitan Vancouver. Bounded by snowcapped mountain to the east and the north, the Pacific Ocean the west and the US on the south this region is ideally situated to participate in strong economic growth and a fantastic quality of life. Our goods can be shipped to customers around the world via seaports, international airports and rail. World class educational institutions provide a capable workforce and leading edge medical facilities attract skilled medical practitioners.
This website was designed to invite you to British Columbia – my home. You will also have access to information about buying and selling real estate throughout the province and specifically the Fraser Valley.
Search Listings Now!
View all properties in the area along with tons of different tools to help you find that perfect place to call home!
Ready to sell?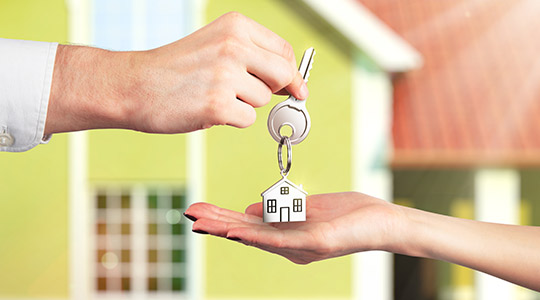 Relocation, need a larger house or ready for something new? Let me help position you for an easy sale getting you top dollar.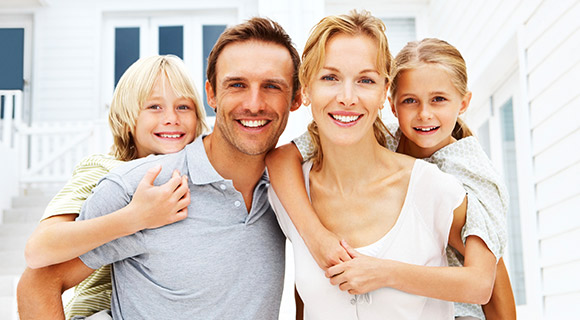 Personal, Honest and Professional
When you choose to use me with your next real estate transaction, whether buying or selling, my goal is always the same. To offer you and your family the absolute best service I can.
I take great pride in being upfront and honest while giving you professional service. It's not only about doing good business, but being a good person.